About
We're committed to becoming the Caribbean's premier Rental & Mobility company.
Experience the redefinition of mobility!
With our commitment to become the Caribbean's premier Rental and Mobility Company, I will like to introduce to you ANSA Rentals, a division of ANSA Motors. We are a vibrant service-oriented company whose goal is to offer, in the first instance, a first-class professional rental operation with unmatched customer service adding value to any organisation and providing solutions to all your mobility needs. We provide the world's best brands which includes Honda, Mitsubishi, Ford, Jaguar, Land Rover, New Holland, Utilev, Hyster, Jinbei, Freightliner & Golden Dragon. We can provide your company with luxury vehicles, Sedans, SUV's, Commercial Vehicles & Pickups, Forklifts, Construction and Agricultural Equipment through our potential services.
International partners
We are the local authorized partner for Europcar and Fox Rent-a-Car.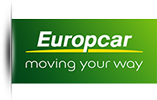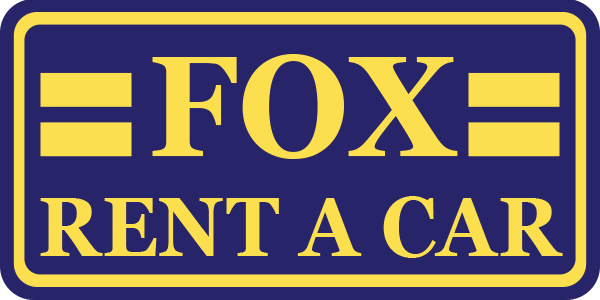 Backed by the ANSA McAL Group of Companies
Headquartered in Port of Spain, Trinidad & Tobago, the ANSA McAL group is one of the largest conglomerates in the Caribbean region. It has a considerable asset base and employees over 6,000 staff operating across 8 business sectors including the automotive division.
Ready to Get Started?
Whether a Business or Personal you can consider us your Mobility Partner.
Safe, Clean and Professional.
Make Reservation Today!